Highlights of the month: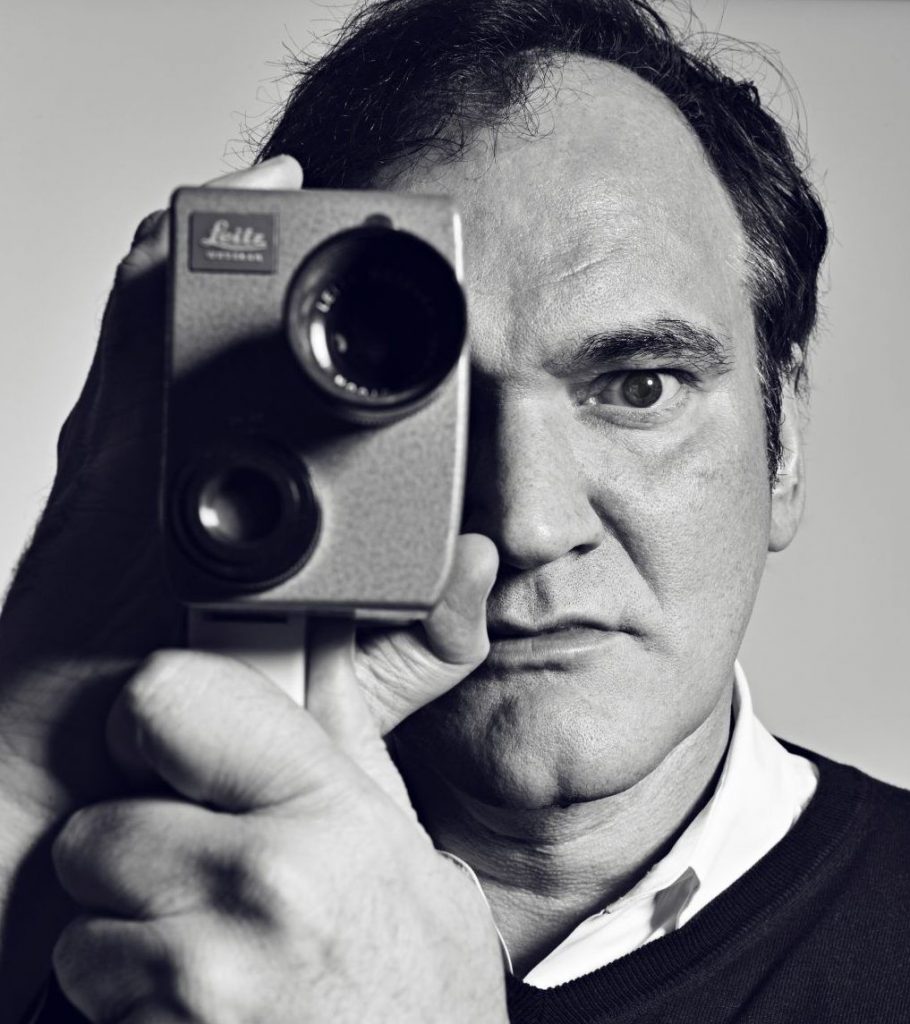 David Björkman: Tarantino suite

"The Tarantino Suite has its origins in my fascination with films and the idea that an ostensibly simple combination of words on paper can be sufficient to inspire an indelible character in the hands of a gifted and skillful actor.
The Suite is a homage to the brilliant and multifaceted American film director Quentin Tarantino and his many unforgettable films, characters and scripts. The form of the piece is a nod to Mussorgsky's "Pictures at an Exhibition" though here it is Tarantino's characters who are in the frame. They are sandwiched between a Promenade theme that represents Tarantino as the Creator – the exhibitionist who turns up every now and then throughout the piece.

The characters are born out of the power of their own essential energy and emotional makeup. Confident and unstoppable like Jules, courteous and charming on the surface yet cruel and sadistic like Hans Landa. Sinister, smooth-talking Mr. Blonde, sensitive, self-pitying Rick Dalton or the desperate vengeful and acutely melancholic The Bride.
The Creator theme rounds off the work with chords that can be seen to represent the empty stage and the unwritten page – Le Carte Blanche."
-David Björkman
Stockholm Brass Quintet is currently on tour, playing the world premiere of the Tarantino Suite. They are releasing their new recording on October 14th 2021.
Daniel Nelson: Urban-o-rama
"In late 2019, I was commissioned by the Royal Stockholm Philharmonic Orchestra and the Stockholm Chamber of Commerce to write an orchestral work, with the distinct request that the music should paint a narrative of how the future of Stockholm might sound. Ironically and perhaps not completely in the positive, forward looking spirit that the commissioning body had in mind, I envisioned a future where the impact of human beings would eventually lead to an apocalypse from which the city would later rise like a phoenix. The three movements of Urban-o-rama are titled to reflect this fictitious development: Entropy, The Apocalypse was gentle, Negentropy.
Little did we all know at the time of the premiere, in December 2019, that we were two months away from a pandemic that would paralyze the world in an almost apocalyptic manner."
Daniel Nelson, september 2021.