UPCOMING CONCERTS
---
NEWSFLASH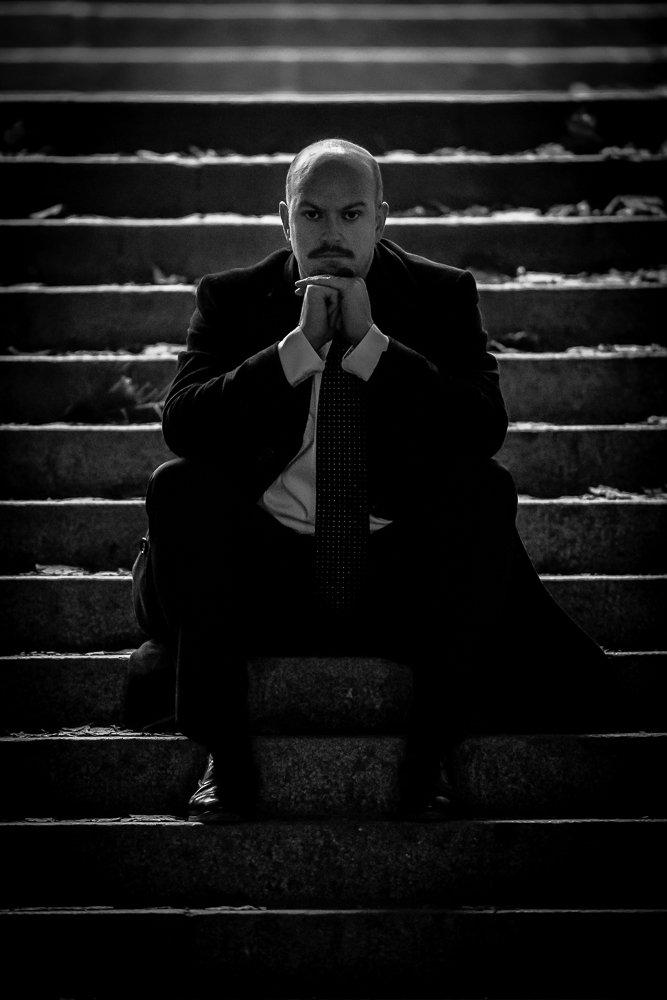 Skellton presents:
A couple of new pieces for orchestra made by conductor/composer
David Björkman, the most active arranger in the stable of Edition Skellton, counting so far up to 60 arrangements and editions.
The meditative Clear bright white skies (2022) written for a colorful chamber ensemble, the multifaceted Tarantino suite (2021) and the short but passionate Going places (2020) for large orchestra. All available in print or in digital copies, scores and full sets of parts alike.
"I love the moment an irresistable idea catches me off guard.
The only thing one can do is to pursue it and find out what it can become," he says.
Photo credit: Martin Hellström
---
Skellton Highlights: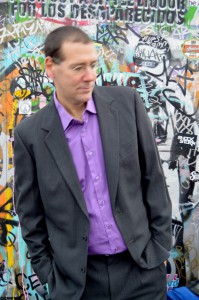 Under the roof of Skellton, Daniel Nelson is the composer with the most works to discover, contemporary and classical alike. His music has rhythmical drive and contains a constant eagerness to tell stories, and from Skelltons point of view, we can clearly acknowledge that that is why we enjoy his music som much.
Nelson has many commissions at the moment and the world premières sometimes comes back-to-back. The season 23/24 is not an exception; there will be a new staging of the revised version of his first opera, Pride and Prejudice (Stolthet och Fördom) at NorrlandsOperan. Have a sneak peek at the vocal score HERE and both the scores HERE.
Read more about the production here!
And we are today thrilled to let you know that next spring, it also will be published in an English version, making all the Jane Austen fans in the world getting the full access to Nelson's joyful opera comique.
SCB Series! New collaboration with Stockholm Chamber Brass.
Edition Skellton is proud to start a collaboration with Stockholm Chamber Brass, the highly acclaimed quintet, founded in 1988. Edition Skellton is proud to release a number of first-class arrangements from SCB's repertoire. Today you can enjoy seven of their works HERE. Look out for future releases soon to come!
Photo credit: Miki Anagrius
Martin Virin
From us at Skellton, a warm welcome to the Martin Virin, Swedish accomplished composer-pianist-conductor-chorus master, based in Stockholm. With music shaped by intellectual clarity and playful imaginary, he made his grand debut as a composer in June 2023 at the Royal Swedish Opera. The chamber opera Bagatelle, as one of three oeuvres connected to the project Short Stories IV, dramatizes in a brilliant way the issue of the American election system, an equally interesting and frustrating subject.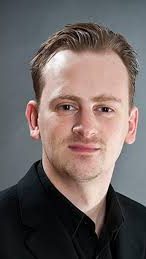 Today Edition Skellton proudly presents two of Virin's chamber works; Tre lyriska etyder (Three lyrical etudes) for solo flute and the Sonata for oboe and piano. Enjoy!
Photo credit: Operan.se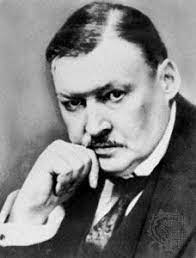 A short statement from world renown pianist Bengt Forsberg:
"Alexander Glazunov belongs to the many highly talented, but unfortunately seldom performed composers, who really deserves to be brought out of the shadows. He was a very appreciated teacher, his most famous student being Dmitry Shostakovich. Glazunov wrote eight symphonies, of which No. 4 in E flat major now is available in a version for two pianos, signed Hans-Erik Goksöyr.

Hans-Erik, also being a brilliant organ player, has devoted a main part of his career playing and studying the voluminous repertoire for two pianos.This version of Glazunov's 4th Symphony is so masterfully constructed, that you would imagine it is an original piece for two pianos. Goksöyr has achieved to embrace everything from this rich score – it is sonorous, particularly varied, virtuoso,
but yet not too difficult. In other words, we are talking about an incredibly inspired masterpiece, which should be played
way more often: as a fantastic orchestral work or in this outstanding version!"
/Bengt Forsberg, pianist. Stockholm, July 11th, 2023