UPCOMING CONCERTS
---
NEWSFLASH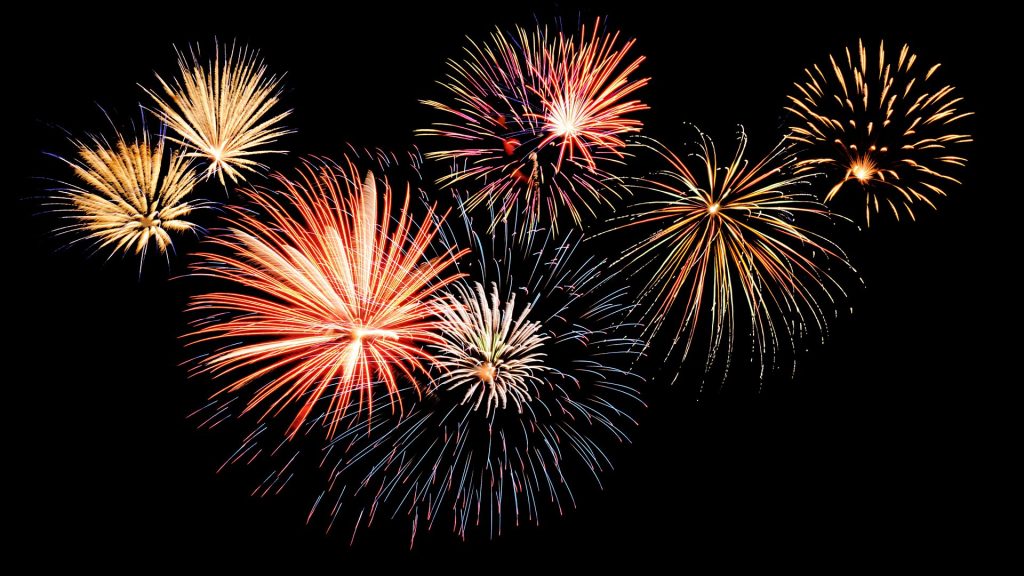 Our hundredth arrangement!
This is incredible, but nevertheless true! Today we publish our full scale arrangement number 100, the sinfonietta version of Johann Strauss' polka-schnell Tritsch-Tratsch-Polka op. 214.
Welcome to read it HERE!
---
Skellton Highlights: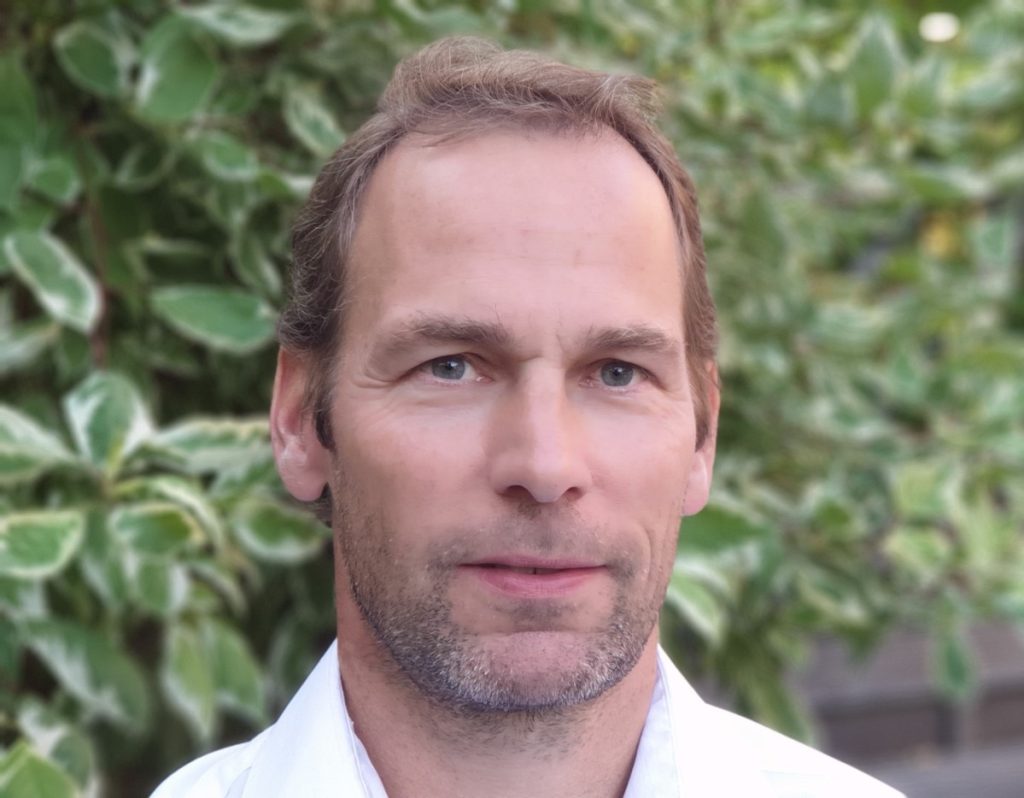 Torbjörn Helander, Swedish super talented composer and musician, is one of Skellton's most industrious arrangers and composers. Today he is a full time viola player at the Royal Swedish Opera, where his own stage work "Taro" had its premiere the spring of 2022.
His generous and warm personality is reflected in his compositions, and so is his love for the rich romantic repertoire from the early 20th century.
Discover his music in our catalogue.
"…Helander, a Swedish composer born in 1971, writes in an appealing, neo-Romantic style, with an accent that calls to mind an early- to mid-20th century French style, with hints of a Russian accent; you would never have guessed that the work was completed only last year. I'm not sure how much that matters now, with composers freely combining influences and styles. In any case, Helander's Allegro Capriccioso is an engaging piece, with tightly interwoven themes and a laid-back sensibility that keeps the music's energetic undercurrents in check. Those qualities, and Helander's gracefully melodic style, make the piece an appealing curtain-raiser…"
Allan Kozinn, Portland Press Herald, USA, 11 nov 2019
SCB Series! New collaboration with Stockholm Chamber Brass.
Edition Skellton is proud to start a collaboration with Stockholm Chamber Brass, the highly acclaimed quintet, founded in 1988. Edition Skellton is proud to release a number of first-class arrangements from SCB's repertoire. Today you can enjoy seven of their works HERE. Look out for future releases soon to come!
Photo credit: Miki Anagrius